New pages added recently:
Signs of Intelligent Life
Our Antarctica trip.
Appeal to rebuild the Regnum Marianum Church - Budapest - Hungary - Blown up by the communists.

On these pages I will deal with two of my hobbies and passions.
I like to travel and I like to take pictures and visiting all those places, I see many visiting people doing just the same things, travelling, visiting and taking photographs or movies.

I already have a travel page, listing most of the places my family and I have visited, but on these following pages I will try to list them in a more chronological order.

I have many photographs and I have visited many, many other places that I can't at this stage anyway, categorise.

Come, enjoy our journeys.



With our grateful thanks to God for granting us another opportunity for two separate and very exciting trips during 2004.

The first one we had was a week get-away sort of a holiday to Rarotonga (The Cook Islands) first.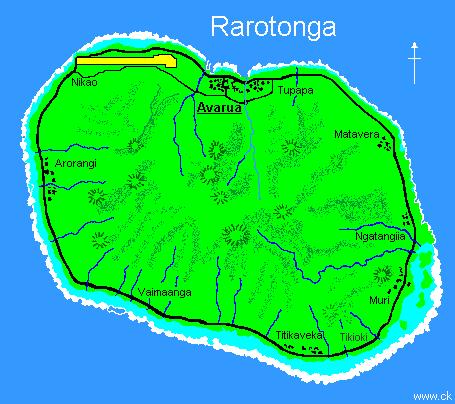 Before we embarked on our annual blockbuster one.

The main part of our 'big' trip was Europe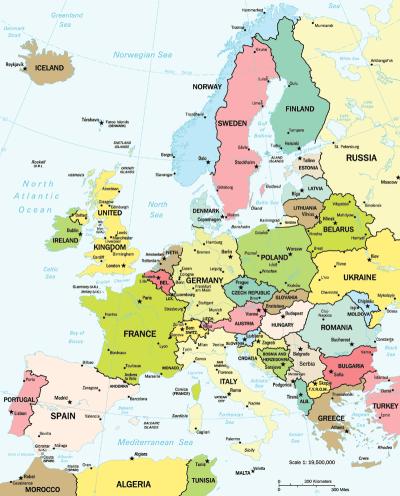 and Timbuctu or Tombouctou in Mali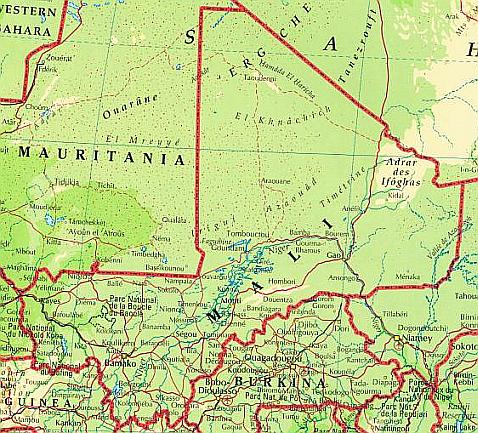 but we have also visited Kuala Lumpur in Malaysia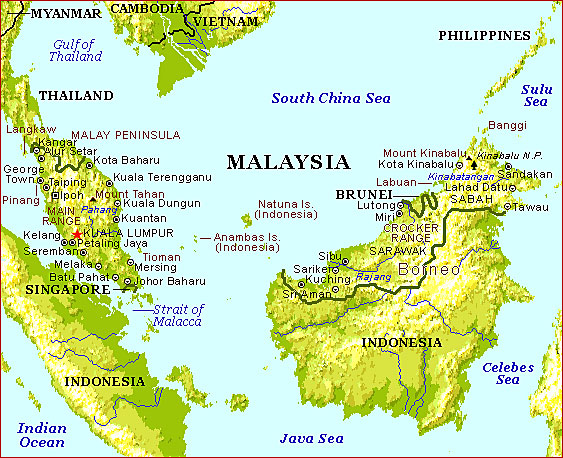 and Singapore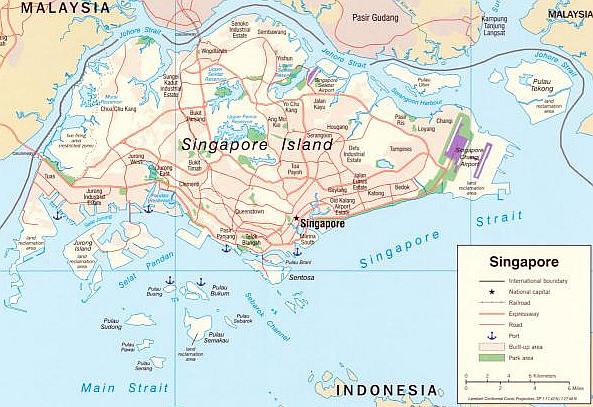 and most of the larger cities and sights in Morocco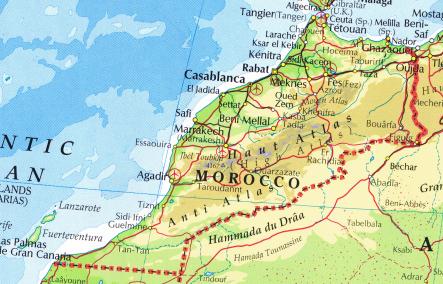 We flew from Auckland through Hong Kong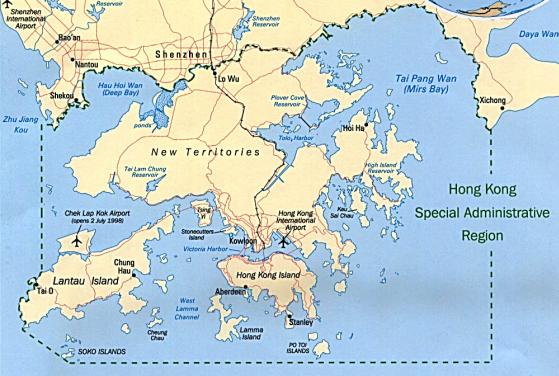 to London in England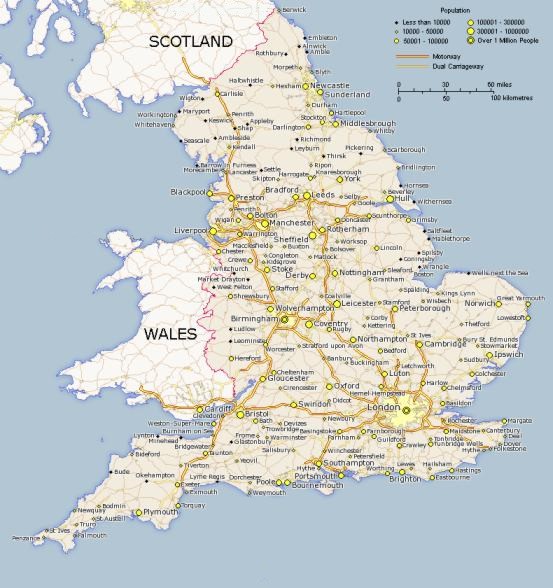 from where we taken the Eurostar train

to Paris in France.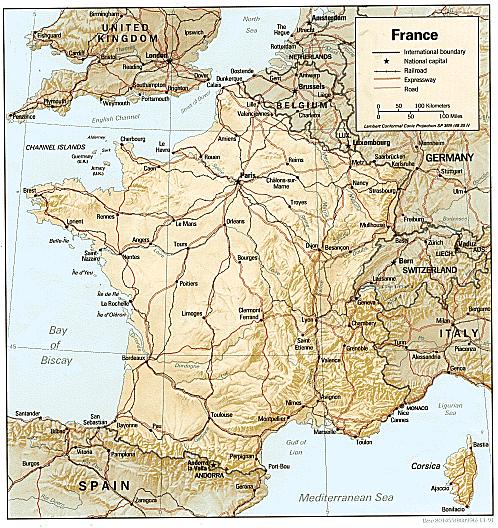 Here is a list of some, - but by no means all - of the places we have visited (In more or less alphabetical order).

Corsica - (France) Ajaccio, Bastia, Bonifacio, Corsica - Trains, Nice - Ajaccio Ferry, Porto-Vecchio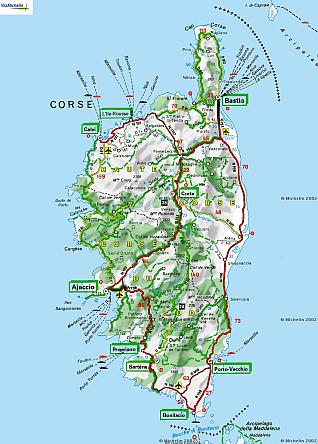 France,
Cannes,
Cannes Buses,
France - Buses,
France - TGV Trains,
France - Trains,
France - Trams,
Lyon,
Marseille,
Nice,
Paris,
Paris Buses,
Paris Metro,
Trianon,
Versailles,
Versailles Buses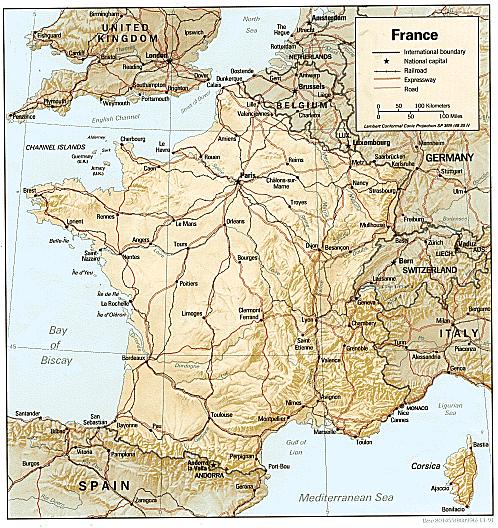 Germany,
Berlin,
City Night Line,
German I.C.E. Trains,
German I.C.E. Trains 2,
German Trains,
German Trams.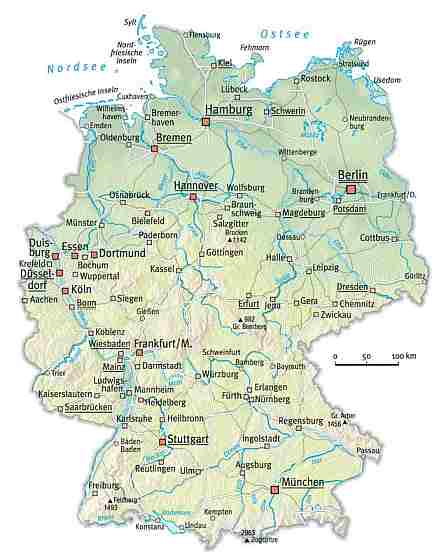 Gibraltar - (Great Britain)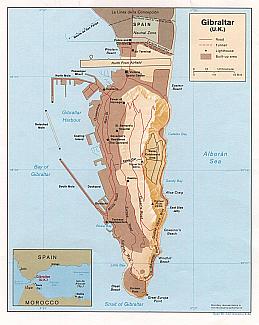 Hungary,
Budapest,
Hungary - Trains,
Mezõberény,
Sümeg,
Tapolca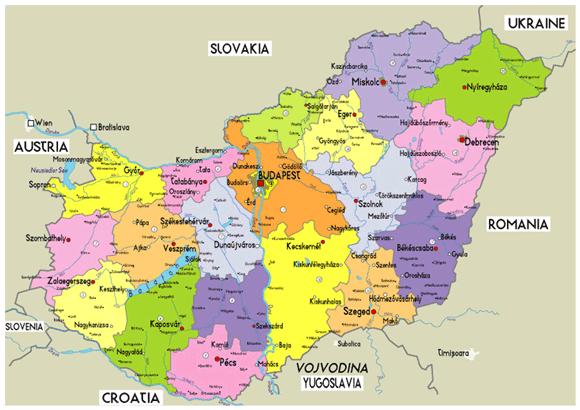 Italy,
Civitavecchia,
Isle of Capri,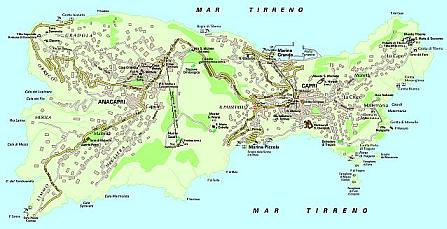 Isle of Elba,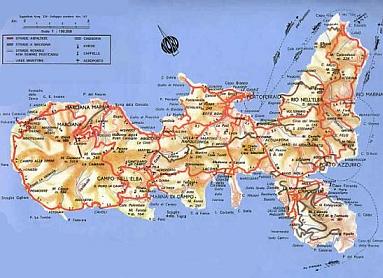 Isles of Sardinia,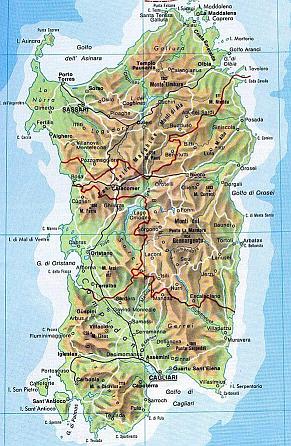 Italian Eurostar,
Italian Trains,
Milan,
Milan Buses,
Milan Metros,
Milan Trams,
Naples,
Piombino,
Pompeii,
Rome,
Rome Buses,
Rome Trams,
Sardinia,
Sardinia Buses,
Sardinia - Cagliari,
Sardinia - Olbia,
Sardinia - Santa Teresa,
Sardinia Trains,
Sorrento,
The Vatican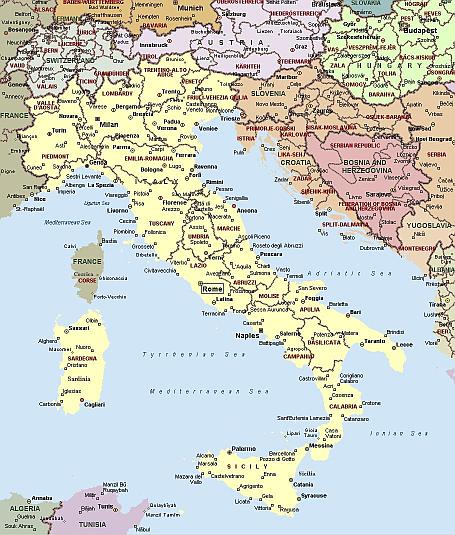 Malaysia,
Kuala Lumpur,
KLIA Express Model,
KL Buses,
KL International Airport,
KL Metro,
KL Monorail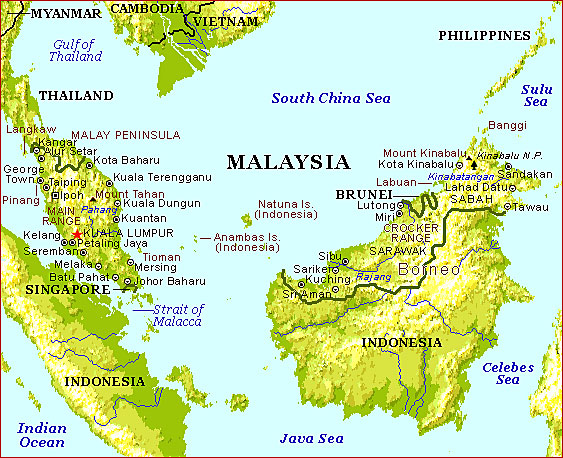 Mali,
Bamako,
Hotel La Chaumiere,
Mali Art,
Mali Desert,
People of Mali,
Mali Trains,
Mopti,
Segou,
Timbuctu or Tombouctou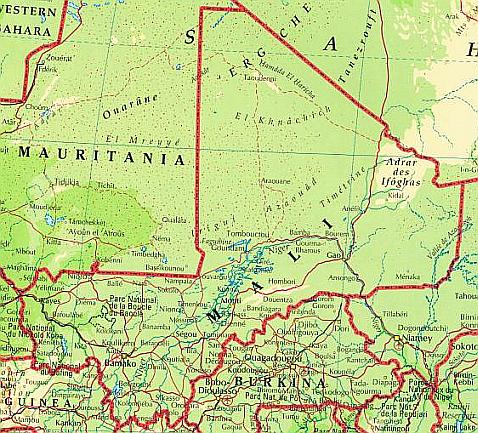 Monaco,
Monte Carlo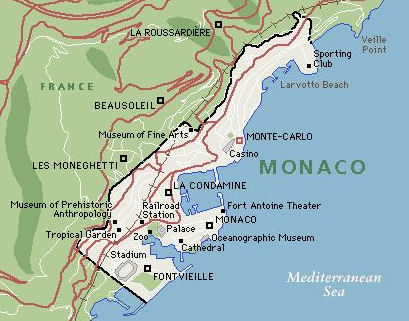 Morocco, Casablanca, Marrakesh, Morocco buses, Morocco trains, Rabat and Tangier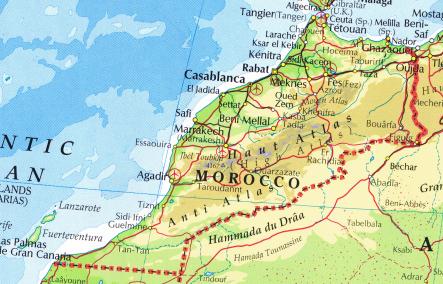 Singapore,
Singapore - 2004,
Singapore - Buses
Singapore - LRT
Singapore - MRT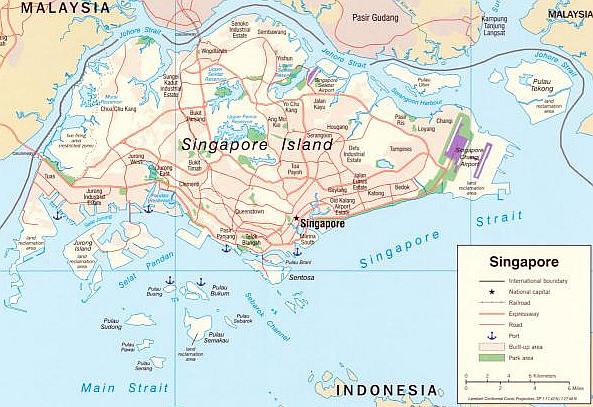 Spain,
Algeciras,
Barcelona,
Bobadilla,
Port Bou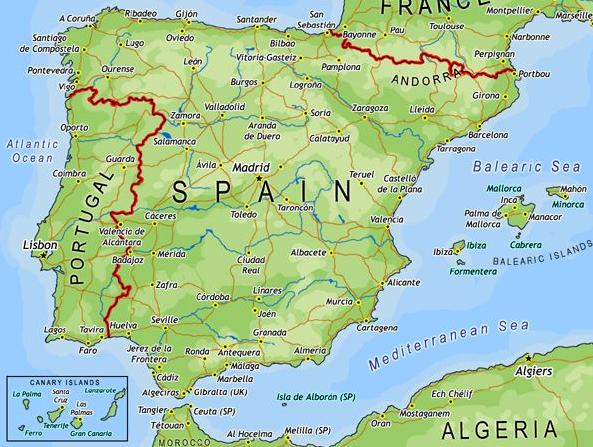 Switzerland,
Bern,
Bern Steam Tram,
Bern Trams,
Bern Trolleybuses,
Brig,
Frakmuntegg,
Geneva,
Interlaken,
Jungfraujoch,
Lauterbrunnen,
Lucerne,
Matterhorn,
Mittelthurgaubahn,
Mount Pilatus,
Murren,
Piz Gloria,
Schilthorn,
Switzerland Trains,
Wengen,
Zermatt,
Zurich,
Zurich Trams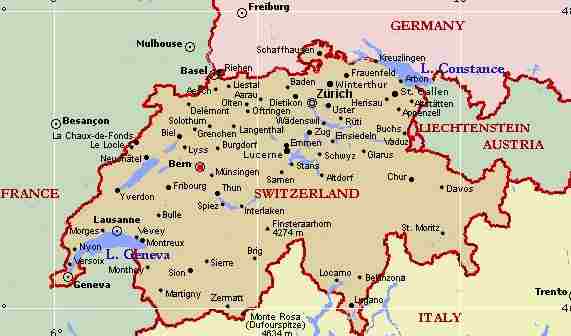 So, our exciting trip came to an end and we returned home, Auckland.

Site Index Back to Top Photos Index
Thanks for coming, I hope you have enjoyed it, will recommend it to your friends, and will come back later to see my site developing and expanding.

I'm trying to make my pages enjoyable and trouble free for everyone, please let me know of any mistakes or trouble with links, so I can fix any problem as soon as possible.

These pages are best viewed with monitor resolution set at 640x480 and kept simple on purpose so everyone can enjoy them across all media and platforms.

Thank you.

Webmaster