New pages added recently:
Signs of Intelligent Life
Our Antarctica trip.
Appeal to rebuild the Regnum Marianum Church - Budapest - Hungary - Blown up by the communists.

On these pages I will deal with two of my hobbies and passions.
I like to travel and I like to take pictures and visiting all those places, I see many visiting people doing just the same things, travelling, visiting and taking photographs or movies.

I already have a travel page, listing most of the places my family and I have visited, but on these following pages I will try to list them in a more chronological order.

I have many photographs and I have visited many, many other places that I can't at this stage anyway, categorise.

Come, enjoy our journeys.



In 2002, Hui Chin and I had another very big trip booked and involved visiting Papeete in Tahiti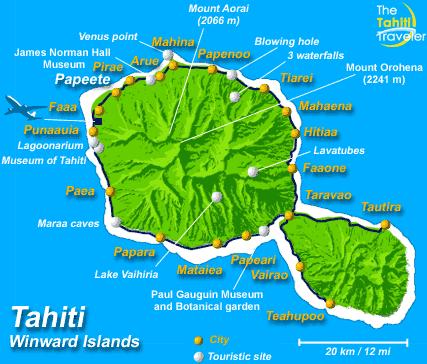 from where we nipped over to Easter Island,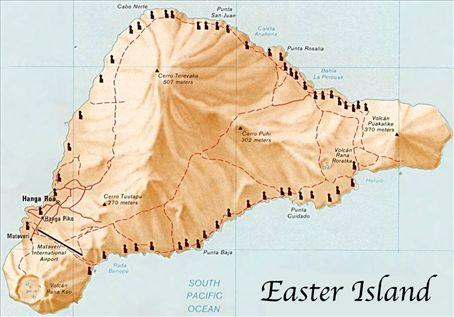 where we explored the island thoroughly including Hangaroa, Konatau before we flew to Santiago in Chile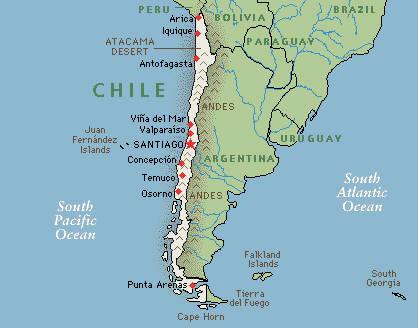 as our first stop on the South American Continent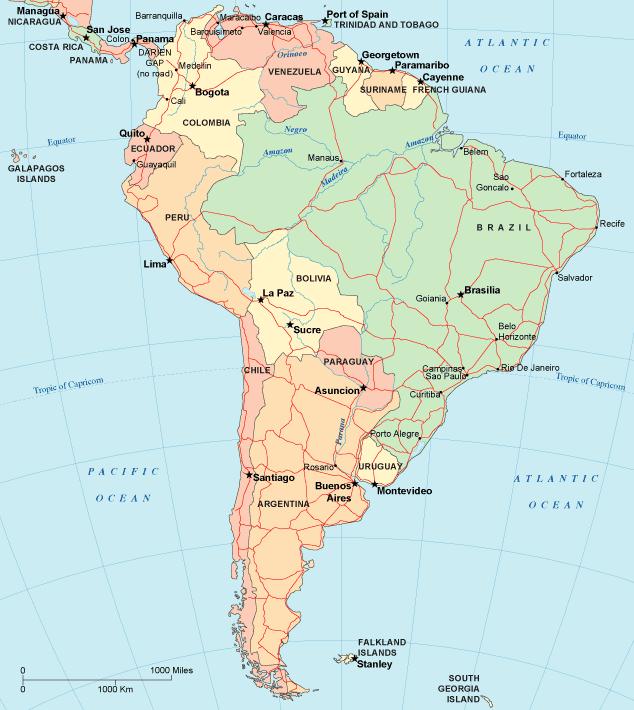 From Santiago we flew to Iguazu Falls, first to the Argentine side Iguazu - (Porto Iguazu) the township and than to the Iguazu Falls before we went over to Iguacu Falls' Brazilian side and visited the Devil's Throat and the Brazil township of Foz do Iguacu where we met this cute little fellow Iguana before we flew to Buenos Aires in Argentina.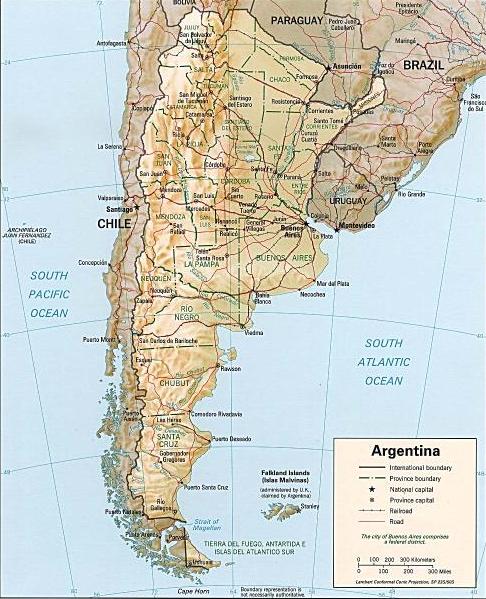 From Buenos Aires we have gone to Rio de Janeiro, Sao Paulo, Manaus, Amazon River, Amazon Jungle in Brazil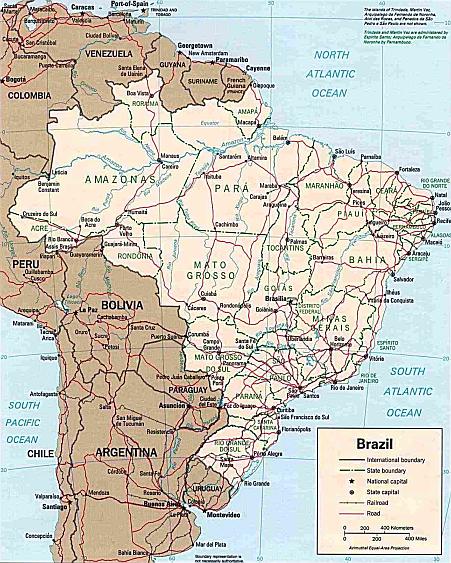 After Manaus we have taken a little bit of detour to visit Lima, Cusco, Machu Picchu, Puno, Lake Titicaca, Floating Island (Uros) in Peru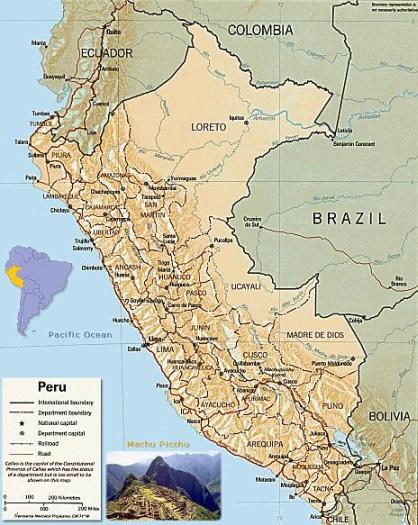 Our next stops were Guayaquil, Alausi, Alausi - Train, Devil's Nose, Riobamba, Galapagos Islands, Quito in Ecuador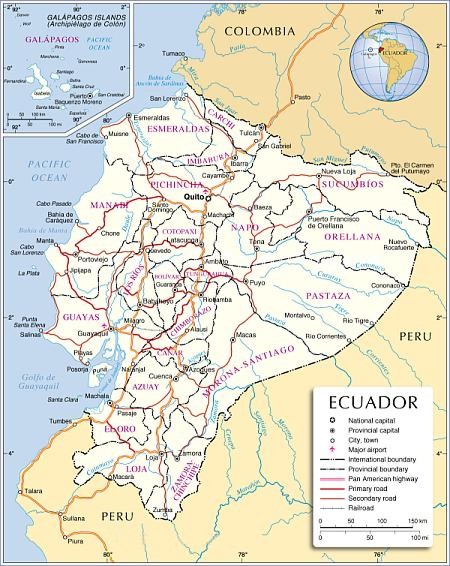 We left Quito for Panama City and the Panama Canal in Panama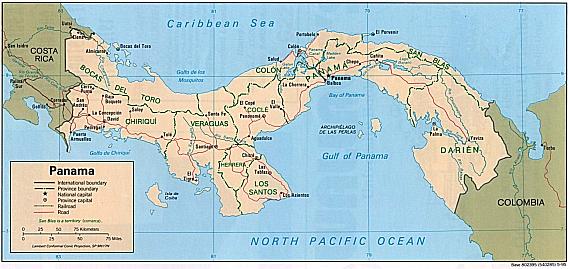 We left Panama and went to Mexico City where we visited Our Lady of Guadalupe's Basilicas, Tlaletico, and Teotihuacan in Mexico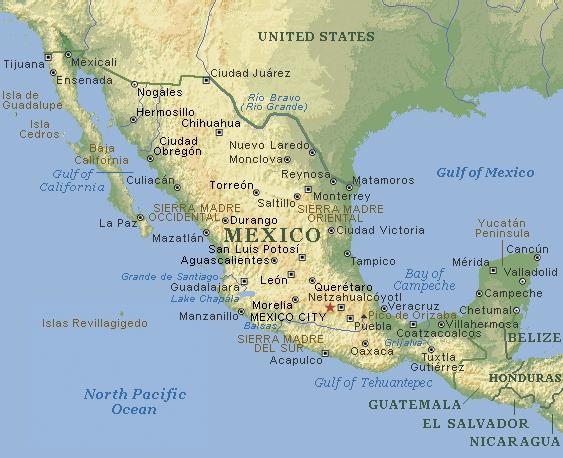 Before we headed up north to Miami, Miami Beach, Washington D.C., New York, Boston, Utica, Syracuse, Buffalo, Toledo, Detroit, Chicago, Niagara, Niagara Falls in the United States of America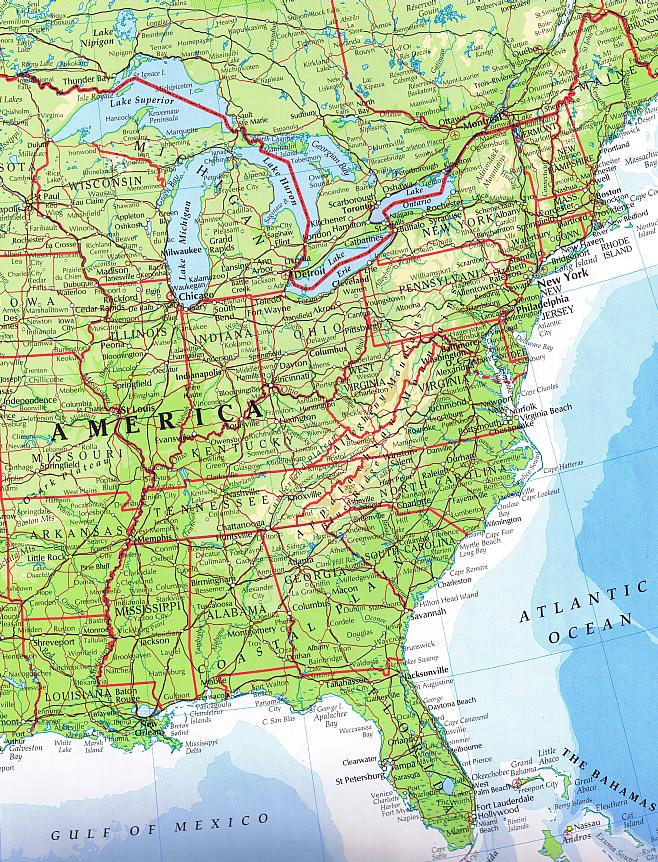 after which we crossed the border to Niagara Falls, Niagara Falls City, Toronto, Montreal, Ottawa, Quebec City in Canada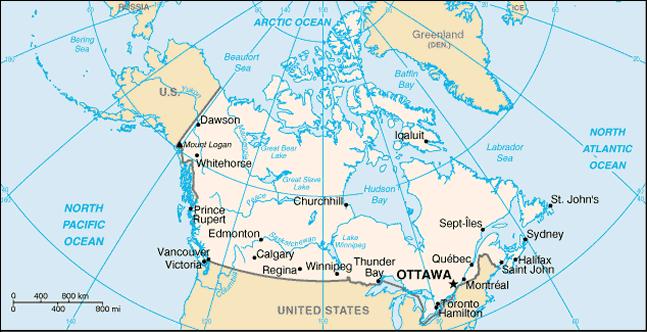 From Quebec City in an around about of a way we flew to Anchorage in Alaska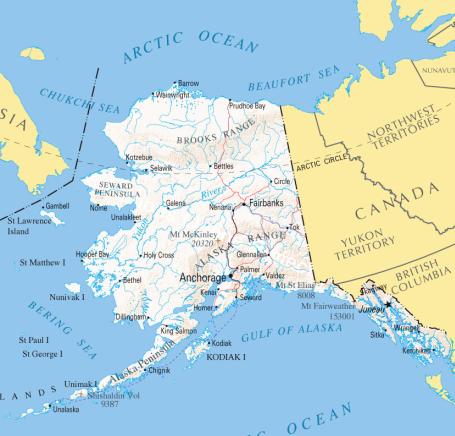 Than we went south to Seattle and took a little detour to Vancouver in Canada, before we flew to San Francisco, Alcatraz, Los Angeles, Beverly Hills, Hollywood, Universal Studios, Chinatown, L.A., Little Mexico, L.A., Little Tokyo, L.A., Las Vegas, Hoover Dam, Lake Mead, Chloride, Grand Canyon, Williams, Kingman before returning to Los Angeles in the United States of America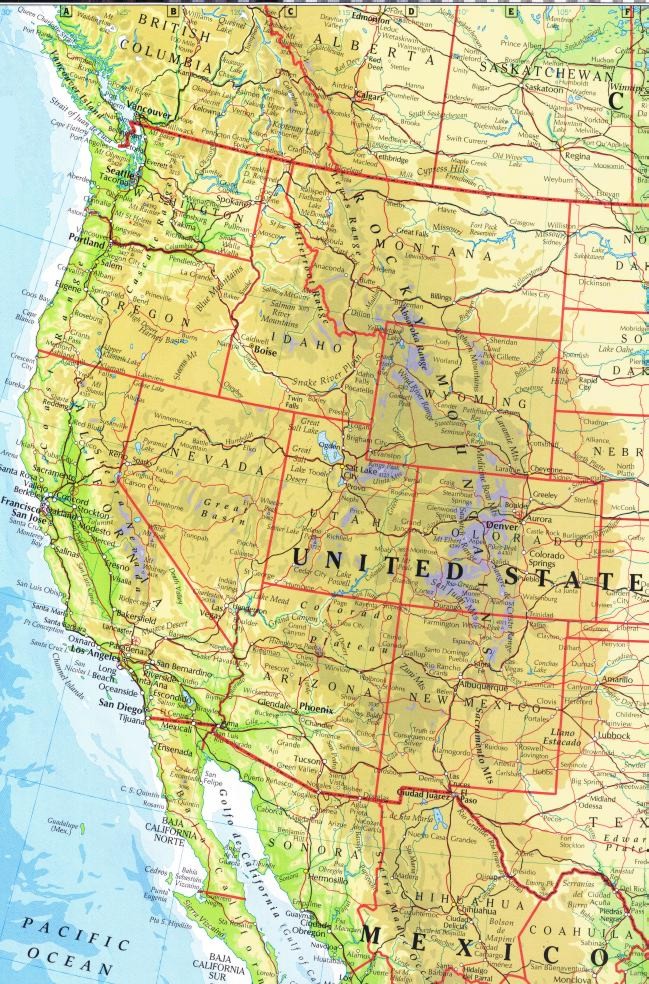 Before we boarded our flight back to Auckland.

Site Index Back to Top Photos Index
Thanks for coming, I hope you have enjoyed it, will recommend it to your friends, and will come back later to see my site developing and expanding.

I'm trying to make my pages enjoyable and trouble free for everyone, please let me know of any mistakes or trouble with links, so I can fix any problem as soon as possible.

These pages are best viewed with monitor resolution set at 640x480 and kept simple on purpose so everyone can enjoy them across all media and platforms.

Thank you.

Webmaster