New pages added recently:
Signs of Intelligent Life
Our Antarctica trip.
Appeal to rebuild the Regnum Marianum Church - Budapest - Hungary - Blown up by the communists.

On these pages I will deal with two of my hobbies and passions.
I like to travel and I like to take pictures and visiting all those places, I see many visiting people doing just the same things, travelling, visiting and taking photographs or movies.

I already have a travel page, listing most of the places my family and I have visited, but on these following pages I will try to list them in a more chronological order.

I have many photographs and I have visited many, many other places that I can't at this stage anyway, categorise.

Come, enjoy our journeys.




In 1998, we had a pleasure to enjoy another exciting trip. This time to Egypt and the Middle East and a few other interesting, exciting places.

We left Auckland for Bangkok, Ancient City, Crocodile Farm, Kanchanaburi (Bridge On The River Kwai) and Ayutthaya in Thailand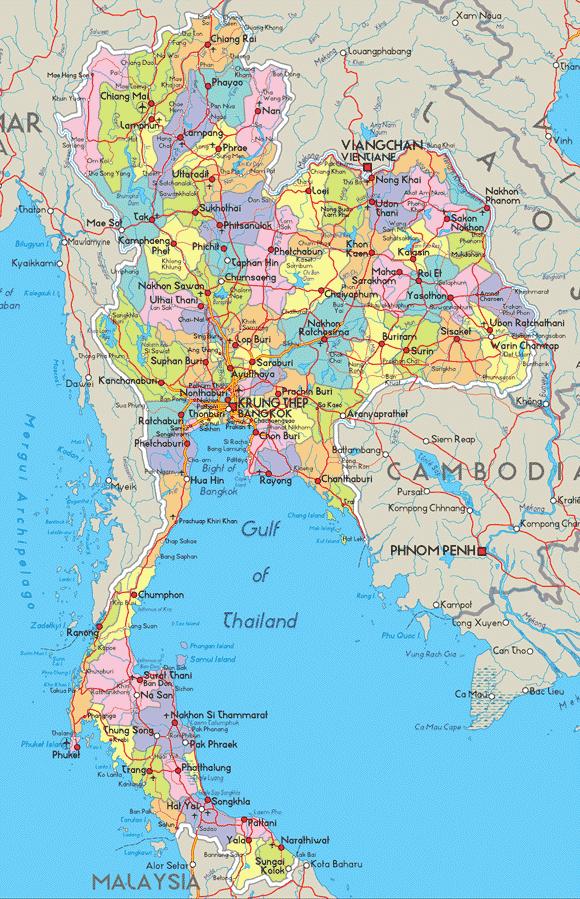 Than we left for the rest of our trip, where we had a stopover of a couple of days in Cairo and explored the Pyramids, Sphinx and Memphis amongst many other interesting and famous nearby sites and sights.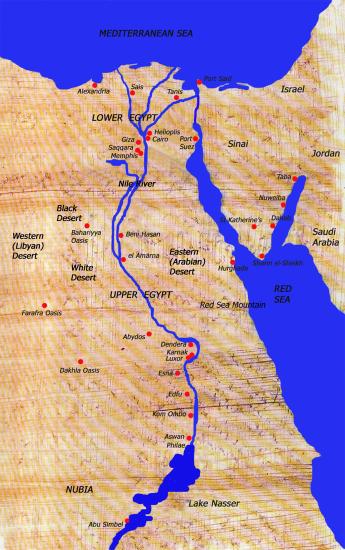 Before we flew to Amman, where we were greeted with a snowstorm and everything was unexcessable to us for about 5 hours, that was on our itinerary.

After spending a few days in Amman we got on with our rest of tour of Jordan, where we visited Qasir Iraq el Amir, Yerash, Ajlun, Madaba, Mount Nebo, Wadi Mujib, Rabbah, Kerak, Shobak and Petra in Jordan
before we crossed the Allenby Bridge to the West Bank and Israel.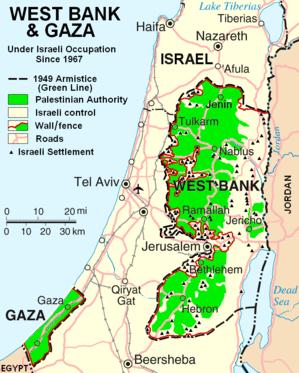 where we visited Jericho first at a great trouble before going to Jerusalem (Old), Bethlehem, Tiberias, Nazareth, Mount Tabor, Tabgha & Mount of Beatitudes, New or West Jerusalem, Qumran, Masada, Beit Haarava, Eilat in Israel

before crossing over to Taba, the Sinai Peninsula, St. Catherine Monastery, Sinai, Suez Canal, Suez, Alexandria, Cairo, Aswan, River Nile, Aswan High Dam, Elephantine Island, Philau Island, Abu Simbel, Kom Ombo, Edfu, Hatshepsut, Karnak, Luxor, Valley of the Kings, Valley of the Queens and Cairo in Egypt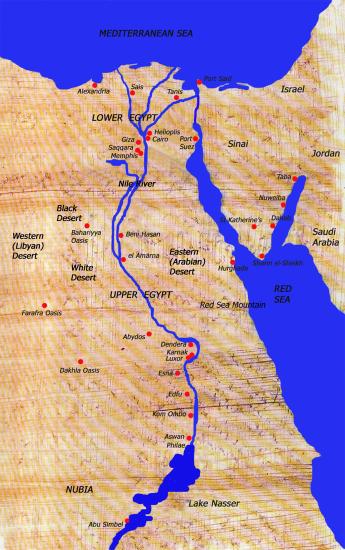 again, before flying to Istambul and visited the Bosporus by ferry, right up to the Russian, Ukrainian border in Turkey amongst many other interesting sights in and around Istanbul,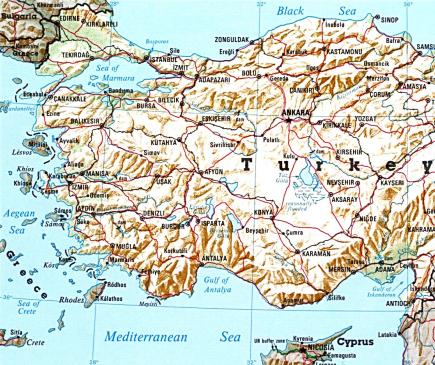 from where we flew to Budapest in Hungary where we also visited Aggtelek, Békéscsaba, Debrecen, Eger, Esztergom, Jászberény, Jósvafõ, Kecskemét, Keszthely, Ludas, Miskolc, Nyiregyháza, Pécs, Sárospatak, Sopron, Szeged, Székesfehérvár, Szentendre, Szentkút, Szigetvár, Szombathely, Tapolca, Vác, Visegrád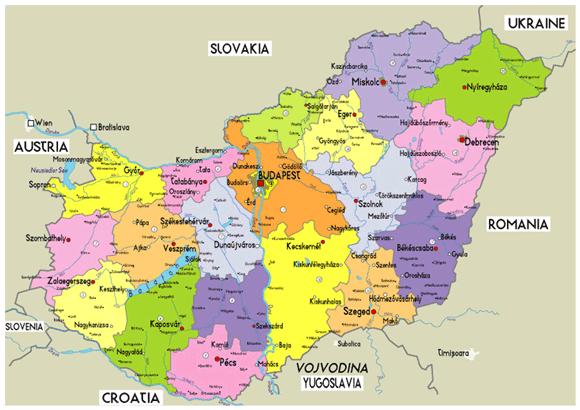 along with many other interesting sights before we flew out of Budapest to Bangkok and Auckland.

Site Index Back to Top Photos Index
Thanks for coming, I hope you have enjoyed it, will recommend it to your friends, and will come back later to see my site developing and expanding.

I'm trying to make my pages enjoyable and trouble free for everyone, please let me know of any mistakes or trouble with links, so I can fix any problem as soon as possible.

These pages are best viewed with monitor resolution set at 640x480 and kept simple on purpose so everyone can enjoy them across all media and platforms.

Thank you.

Webmaster