New pages added recently:
Signs of Intelligent Life
Our Antarctica trip.
Appeal to rebuild the Regnum Marianum Church - Budapest - Hungary - Blown up by the communists.

On these pages I will deal with two of my hobbies and passions.
I like to travel and I like to take pictures and visiting all those places, I see many visiting people doing just the same things, travelling, visiting and taking photographs or movies.

I already have a travel page, listing most of the places my family and I have visited, but on these following pages I will try to list them in a more chronological order.

I have many photographs and I have visited many, many other places that I can't - at this stage anyway, - categorise.

Come, enjoy our journeys.

As many other times before, after leaving Auckland we went to Singapore, it's not only a popular stop over to other parts of the world it is also where Hui Chin, my wife was born and all her family and relations still live.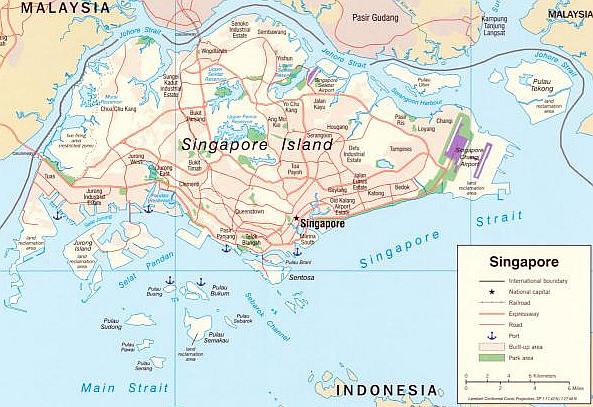 From Singapore we flew to Yangon or Rangoon and taxied to Pagan or Bagan, before we flew to Mandalay and back to Yangon in Myanmar (Burma)
before we flew to Calcutta in India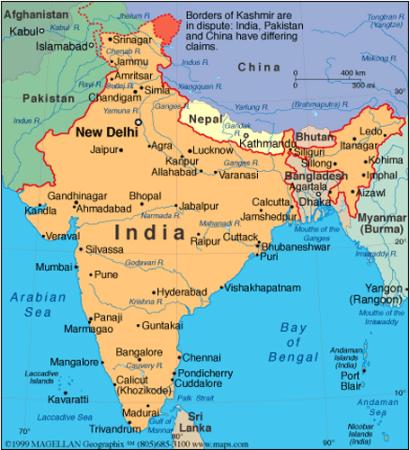 for a few days and than to Paro, Thimpu, Takstang or Tiger's Nest, Phuntsholing, Punakha in Bhutan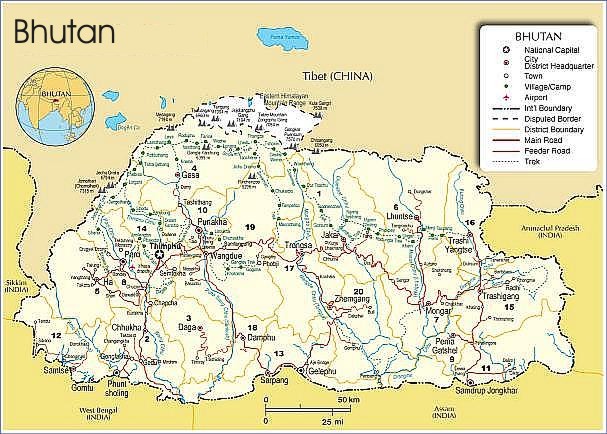 Our guide in Bhutan were kind enough to take us to Siliguri in India after we finished in Bhutan to catch a long distance taxi to Gangtok where we explored the surrounding sights including Rumtek Monastery in Sikkim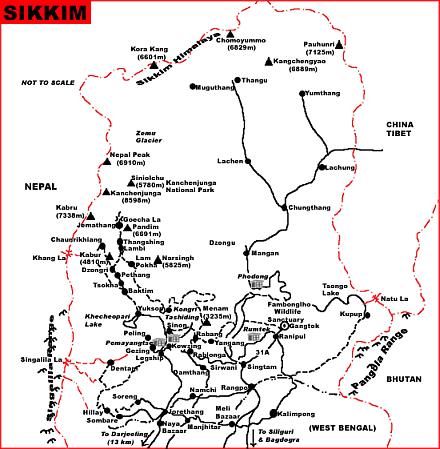 before we went through India to catch our flight from Biratnagar to Kathmandu where we had a good look at Durbar Square, Patan and took a special flight over Himalayas, and Mount Everest in Nepal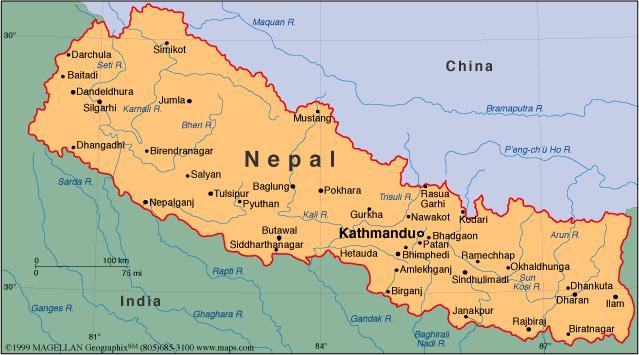 from Kathmandu we flew into Lhasa in Tibet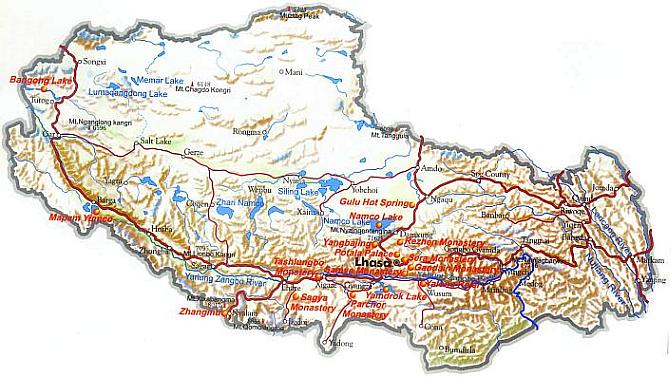 for a few days where we explored the many Lhasa Monasteries and other wonderful sights in and around Lhasa, including the Potala (The Dalai Lama's official H.Q.), before we flew to Benares (Varanasi), Agra, Delhi, New Delhi, Sarnath in India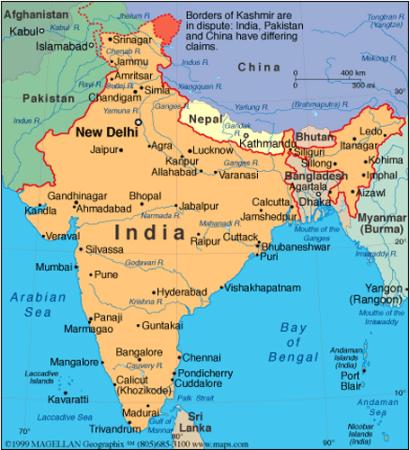 before we flew to Srinagar by the Dal Lake where we stayed for a few days in Kashmir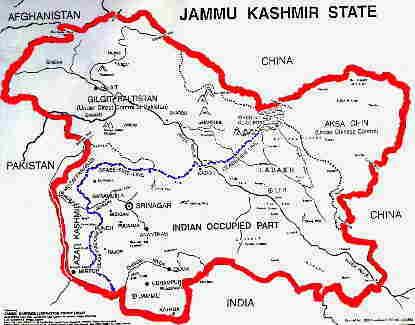 from Kashmir we returned to Delhi where we boarded our flight to Singapore and later back to Auckland.

Site Index Back to Top Photos Index
Thanks for coming, I hope you have enjoyed it, will recommend it to your friends, and will come back later to see my site developing and expanding.

I'm trying to make my pages enjoyable and trouble free for everyone, please let me know of any mistakes or trouble with links, so I can fix any problem as soon as possible.

These pages are best viewed with monitor resolution set at 640x480 and kept simple on purpose so everyone can enjoy them across all media and platforms.

Thank you.

Webmaster