New pages added recently:
Signs of Intelligent Life
Our Antarctica trip.
Appeal to rebuild the Regnum Marianum Church - Budapest - Hungary - Blown up by the communists.

On these pages I will deal with two of my hobbies and passions.
I like to travel and I like to take pictures and visiting all those places, I see many visiting people doing just the same things, travelling, visiting and taking photographs or movies.

I already have a travel page, listing most of the places my family and I have visited, but on these following pages I will try to list them in a more chronological order.

I have many photographs and I have visited many, many other places that I can't at this stage anyway, categorise.

Come, enjoy our journeys.



In 1987, just a few months before the financial "crash", I went on a business trip and also a look-see at Australia.

Most of the places I spent 3 - 4 days, starting off with Sydney and surrounds, including Bondi/Beach and than carrying on to the rest of Aussie Twintown, Brisbane, Gold Coast, Sunshine Coast, Alice Springs, Ayers Rock - Uluru, Uluru, Yulara, Darwin, Kununurra, Perth, Fremantle, Adelaide, Glenelg, Hobart, Melbourne, Canberra, and finishing back in Sydney again.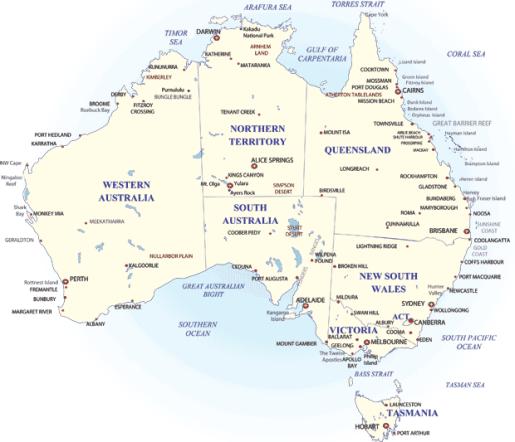 Of course there were many other places and sights, than the ones I listed here.

I have enjoyed my stay, my Aussie cobbers and their red land.

Site Index Back to Top Photos Index
Thanks for coming, I hope you have enjoyed it, will recommend it to your friends, and will come back later to see my site developing and expanding.

I'm trying to make my pages enjoyable and trouble free for everyone, please let me know of any mistakes or trouble with links, so I can fix any problem as soon as possible.

These pages are best viewed with monitor resolution set at 640x480 and kept simple on purpose so everyone can enjoy them across all media and platforms.

Thank you.

Webmaster